December 20, 2022

The annual DoDIIS Worldwide Conference is one of the premier gatherings of threat intelligence technology companies that service national defense initiatives. This year, representing DarkOwl at DoDIIS were Chief Business Officer, Alison Halland, and Director of Strategic Partnerships, Chris Brown.
Transcending Strategic Competitors through Innovation, Adaptation, and Collaboration
Per their website, the DoDIIS Worldwide Conference brings "senior decision makers, technical experts, and innovators from across the Department of Defense, Intelligence Community, industry, academia, and FVEY partners will come together to collaborate and share unique insights.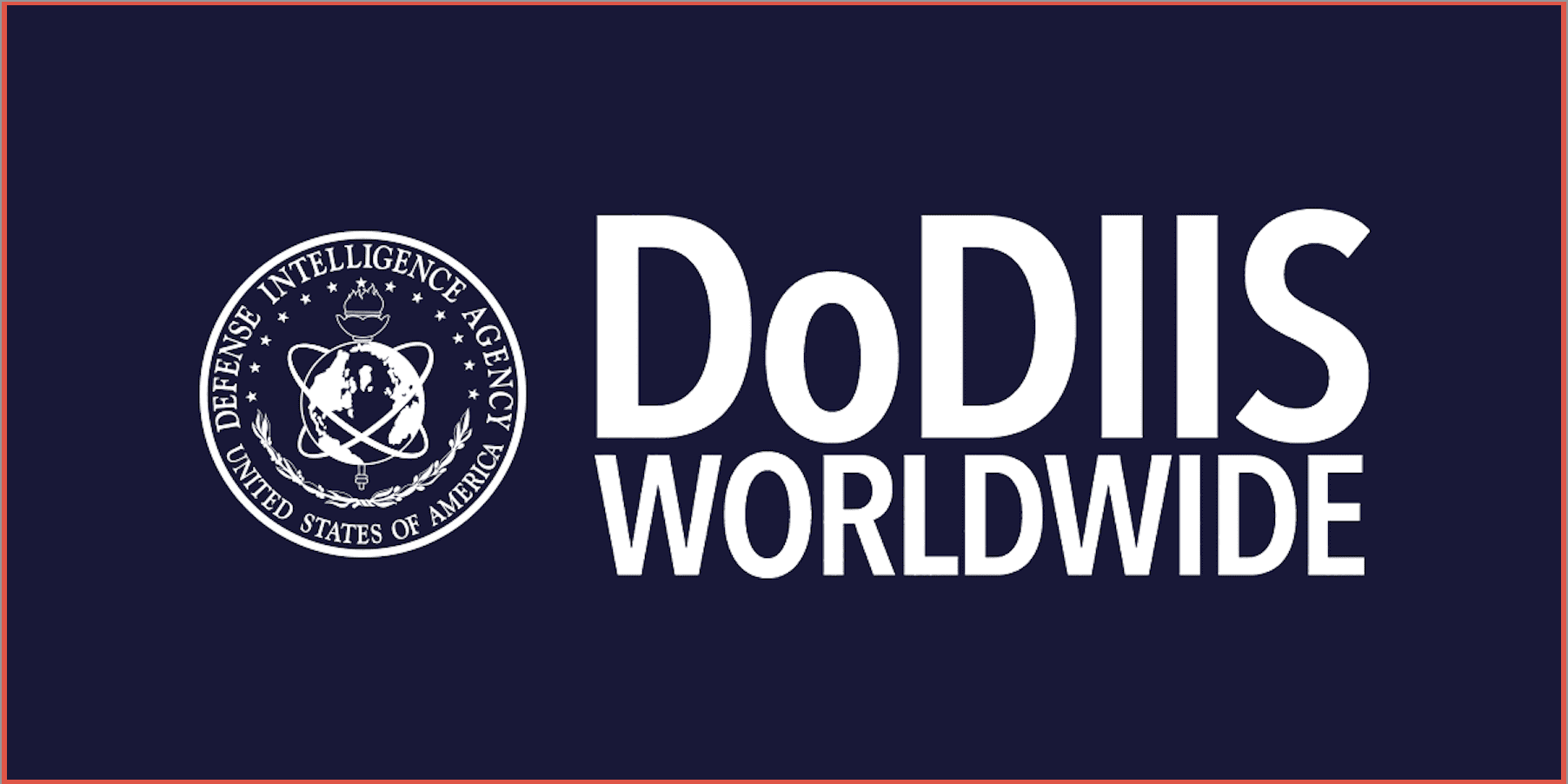 The theme of this year's conference – Transcending Strategic Competitors through Innovation, Adaptation, and Collaboration – underscores the urgent race to collectively develop and unleash emerging technologies to maintain strategic and tactical advantage. Mission success in an era of strategic competition demands a willingness to embrace disruption and elevating partnerships to serve as overwhelming force multipliers."
The DarkOwl team reported that, much like years past, attendance at DoDIIS leads to sophisticated conversations about the role of darknet data in threat intelligence technology products serving the defense industry. Through our partner Carahsoft, DarkOwl was given a dedicated monitor to give demos of Vision UI, our darknet search platform.
These conversations also provided the opportunity for the DarkOwl team to share updates on our data collections as our product team has made significant additions over the past year, including the expansion into authenticated forums, and open chat platforms such as Telegram.
Elevating Partnerships
In the spirit of this year's conference theme, the DarkOwl team spent a significant portion of time understanding how we can best optimize and elevate our current partnerships. Present at DoDIIS this year were a number of DarkOwl's current data platform clients, including Proofpoint and OSINT Combine. The general consensus from these conversations is that their customers are finding significant value in having the ability to access and search DarkOwl's vast database of darknet and deep web content from within their existing threat intelligence platforms.
This also offered the DarkOwl team the opportunity to see updated demos of our customers' platforms and gain insight into how their users interact with our data. This feedback enables our collections teams to continue to gather data that is of critical interest to our customers' users – and is unique to the darknet, such as the activity of certain ransomware gangs.
For nearly 20 years, the DoDIIS Worldwide Conference has served as the premier information technology conference to hear from distinguished speakers, collaborate with trusted partners, and experience ground-breaking technical solutions to support the warfighter. The conference is an immersive in-person event designed to bring together leading subject matter experts, decision makers, and stakeholders to collaborate and partner. Read more about DoDIIS Worldwide 2022 on their website.
---
DarkOwl looks forward to continuing their presence at DoDDIS. You can see what conferences we will be attending coming up and request time to chat with us.