Earlier this month, DarkOwl participated in the well-regarded law enforcement conference: ISS World Asia. The annual, training-oriented event describes itself as "the world's largest gathering of Regional Law Enforcement, Intelligence and Homeland Security Analysts, Telecoms as well as Financial Crime Investigators responsible for Cyber Crime Investigation, Electronic Surveillance and Intelligence."
Representing DarkOwl was David Alley, CEO of DarkOwl FZE based in Dubai, and Richard Hancock, Darknet Intelligence Analyst based out of DarkOwl's headquarters in Denver.
"We find ISS World events to be incredibly helpful in bridging the gap between national security agencies and the OSINT vendor community," shared David. He also noted a common thread in his conversations with investigators: the need for safe, effective, ethical, and high-quality dark web OSINT tools.
While at ISSW in Singapore, the DarkOwl team hosted a seminar on Darknet Intelligence Discovery and Collection. The goal of this session was to further educate the international intelligence community on how threat actors on the darknet are evolving in their use of new tools and methodologies.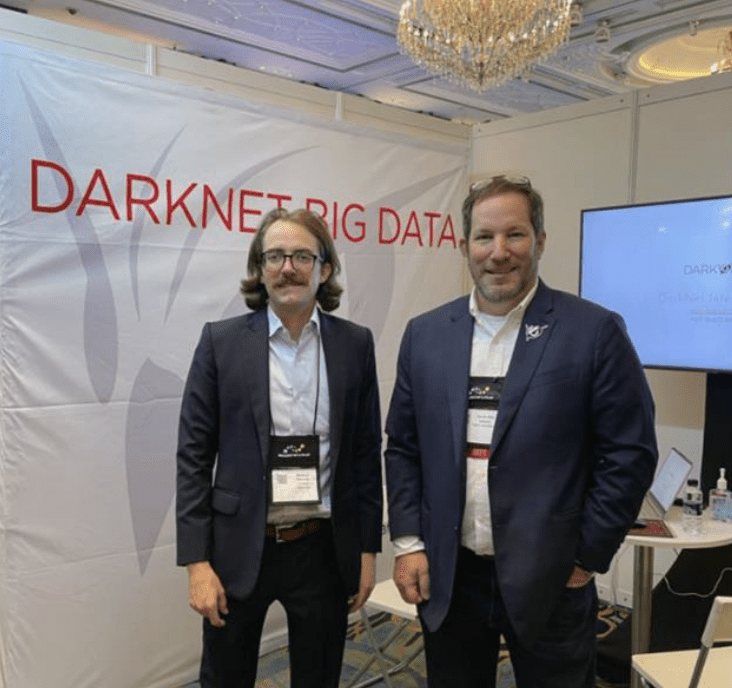 Later in the week, David Alley of DarkOwl FZE delivered a presentation with representatives from Social Links, one of DarkOwl's partners and leading provider of OSINT technologies.
The session, Countering Illegal Trade on Darknet Marketplaces, was offered as part of one of ISS World Asia's closed track programs, available only to Law Enforcement, Public Safety and Government Intelligence Community Attendees.
The collaborative presentation focused on what the current dark web marketplace landscape looks like, and explored methods for counteracting illegal cyber trading. The discussion was further supported with demonstrations on how investigators can expose criminal and terrorist cryptocurrency activity on the darknet by using a platform that has been enriched with DarkOwl data.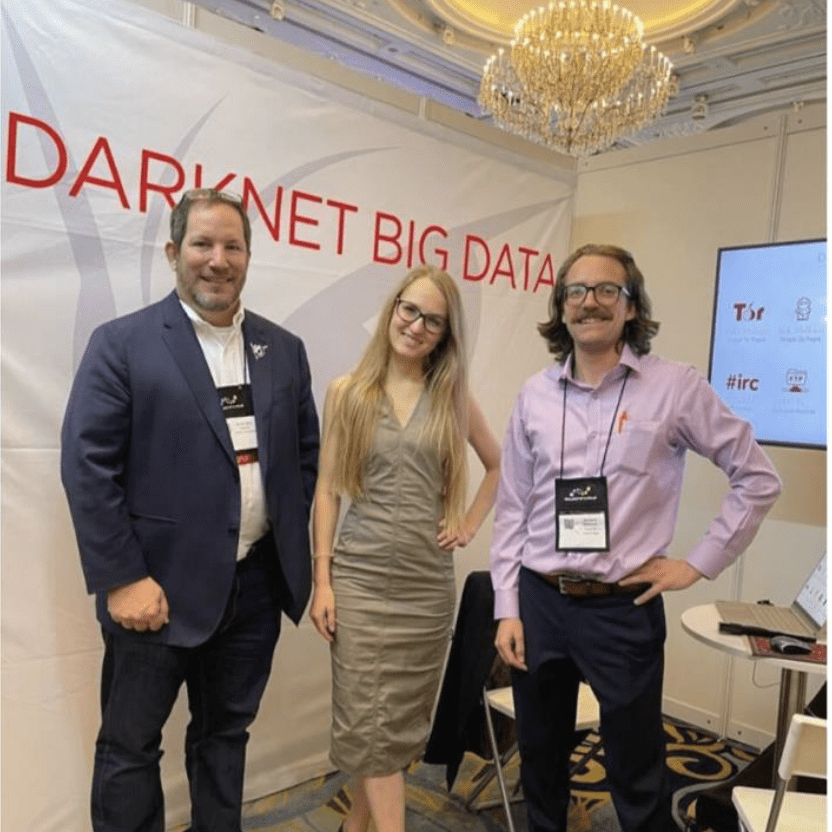 Per our partners Social Links, this session showed how "through advanced data extraction and analysis, investigators can break through the perceived anonymity of the Dark Web and crypto transactions to identify criminal actors."
DarkOwl looks forward to continuing their presence at ISS World events as part of our ongoing initiative to support the global law enforcement community in their efforts to police illegal and nefarious activity on the darknet.