April 11, 2023
Last week, DarkOwl participated in FIC, The International Cybersecurity Forum, in Lille, France for the first time. FIC is in their 15th year and describes themselves as, "the leading event in digital security and trust." FIC claims that their uniqueness in the European cybersecurity event market is that they bring together the entire cybersecurity ecosystem – end consumers, service and solution providers, law enforcement, state agencies, universities and consultants. Their mission is two-fold: face the operational challenges of cybersecurity and contribute to the building of a digital future that is in line with European values and interests. This enables attendees and sponsors alike to get the full picture of the state of cybersecurity in Europe and learn and hear from the best in the field. Attendees are able to meet with both end-users as well as solution and service providers, and discuss the operational and strategic issues of cybersecurity.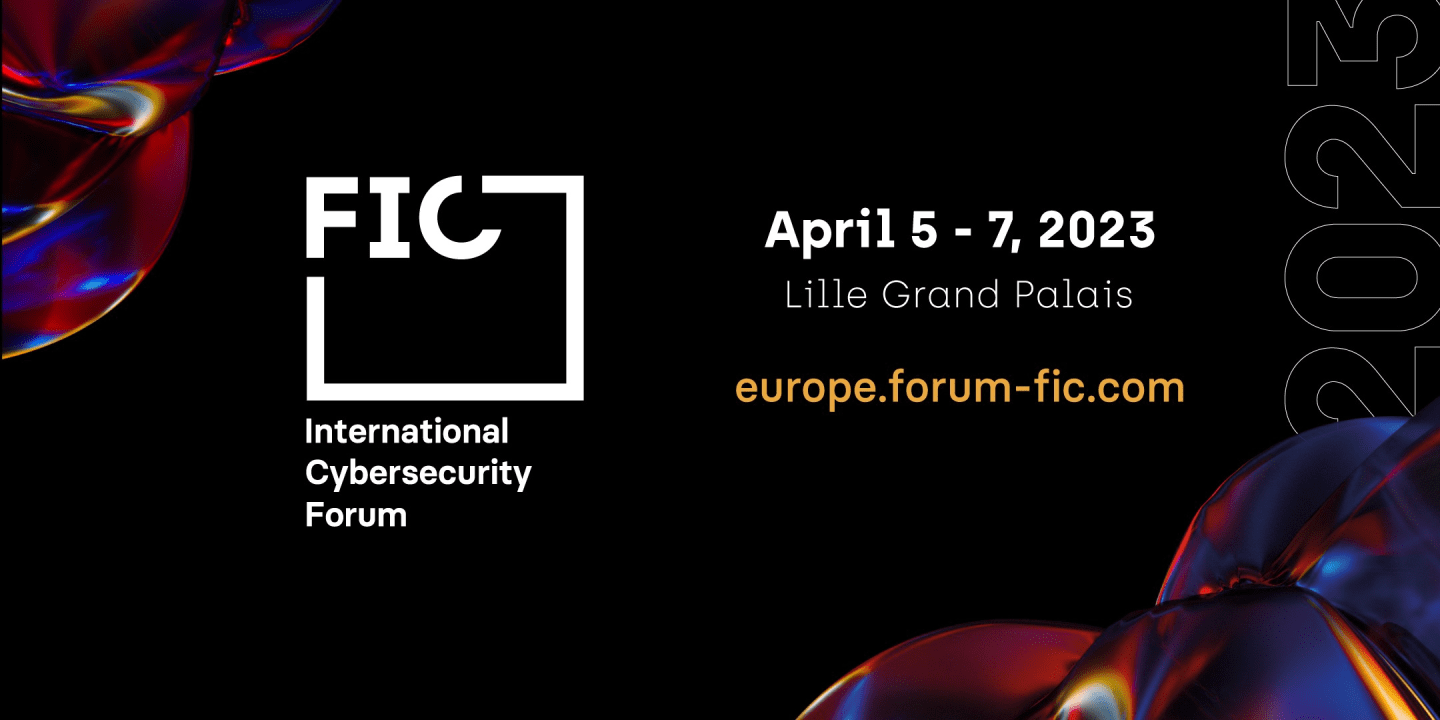 "In Cloud We Trust?"
The theme of FIC 2023, was "In Cloud We Trust?". Notice the question mark – the adoption rate of the public cloud in Europe is only 40%. Given this, the market potential for suppliers and the potential gains for end-users is astronomical- making this a very attractive market. The choice of solution for the end-users is not easy. The basics of the public can be thought of as using someone else's computer to host and hold your most important business assets. This is where trust comes in – another key word and point of FIC. FIC makes the point that we are often forced to trust by default. The opportunity to meet end-users face to face and built relationships helps combat this. 70% of European data is stored and processed outside of the continent, mainly in the United States. Given the geopolitical landscape, trust is more important than ever.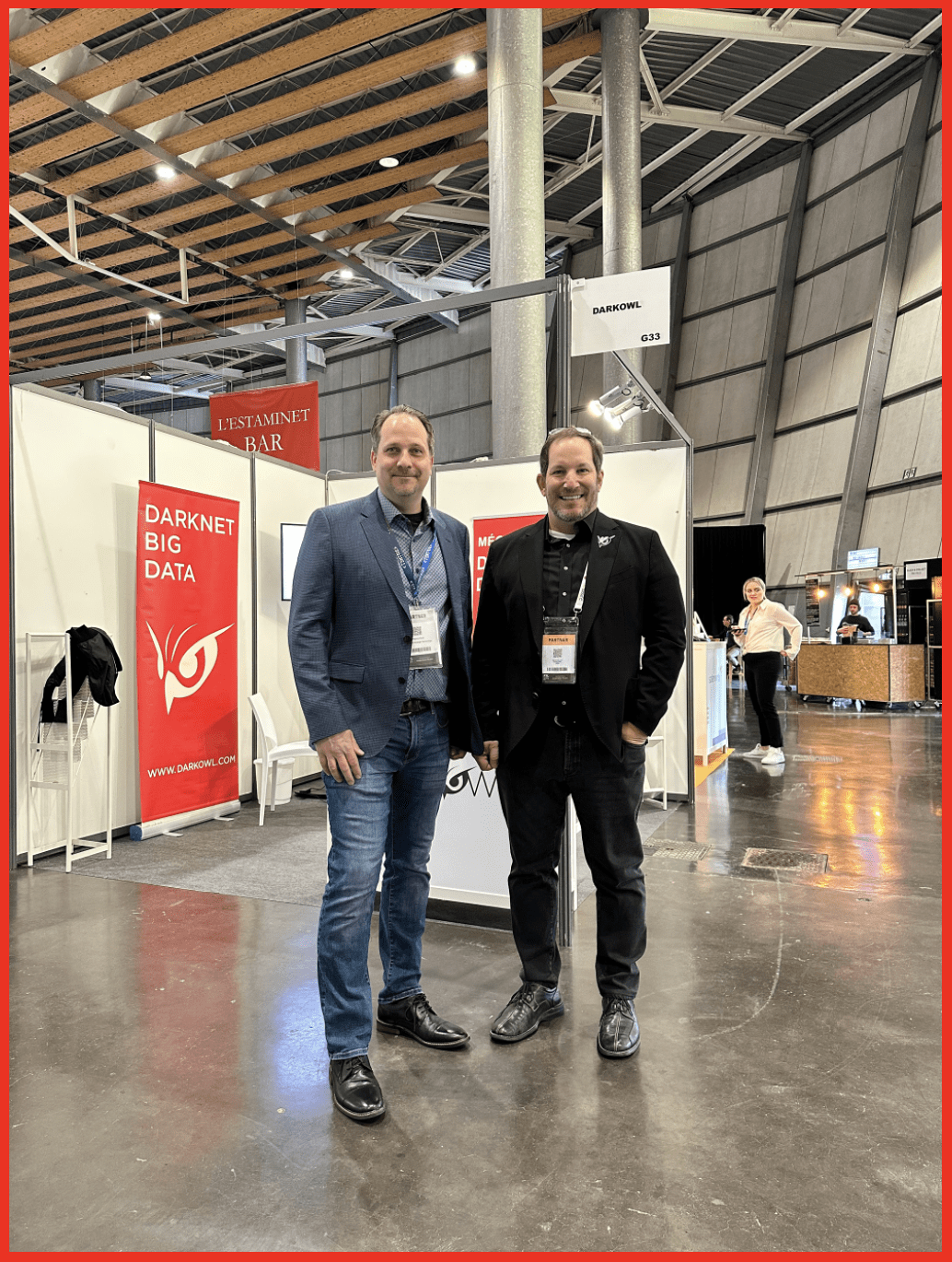 To build relationships and trust, and share the value and essential need of darknet data for any cybersecurity posture, David Alley, CEO of DarkOwl FZE based in Dubai and Magnus Svärd, Director of Strategic Partnerships, based out of DarkOwl's headquarters in Denver, CO, represented DarkOwl at FIC.
In addition to networking and conversations at the booth, top minds of the space have the platform to share thought leadership, innovations and the latest in the cyber security space. Speakers were present from all across Europe and the world: France, Estonia, Netherlands, Belgium, Sweden, Ukraine, United States, Pakistan, and more. Topics ranged from ZTNA and VPNs, Operational Technology and the Internet of Things, EDR Detection Mechanisms, Human Risk Factors, Infostealers and Hackers in Disguise, OSINT Casics, Cyber Threats in War Time, Detecting Sophisticated Email Phishing Attacks, and many more. Many of the presentations throughout the three days were not just thought leadership, but also practical presentations – showing the "how to."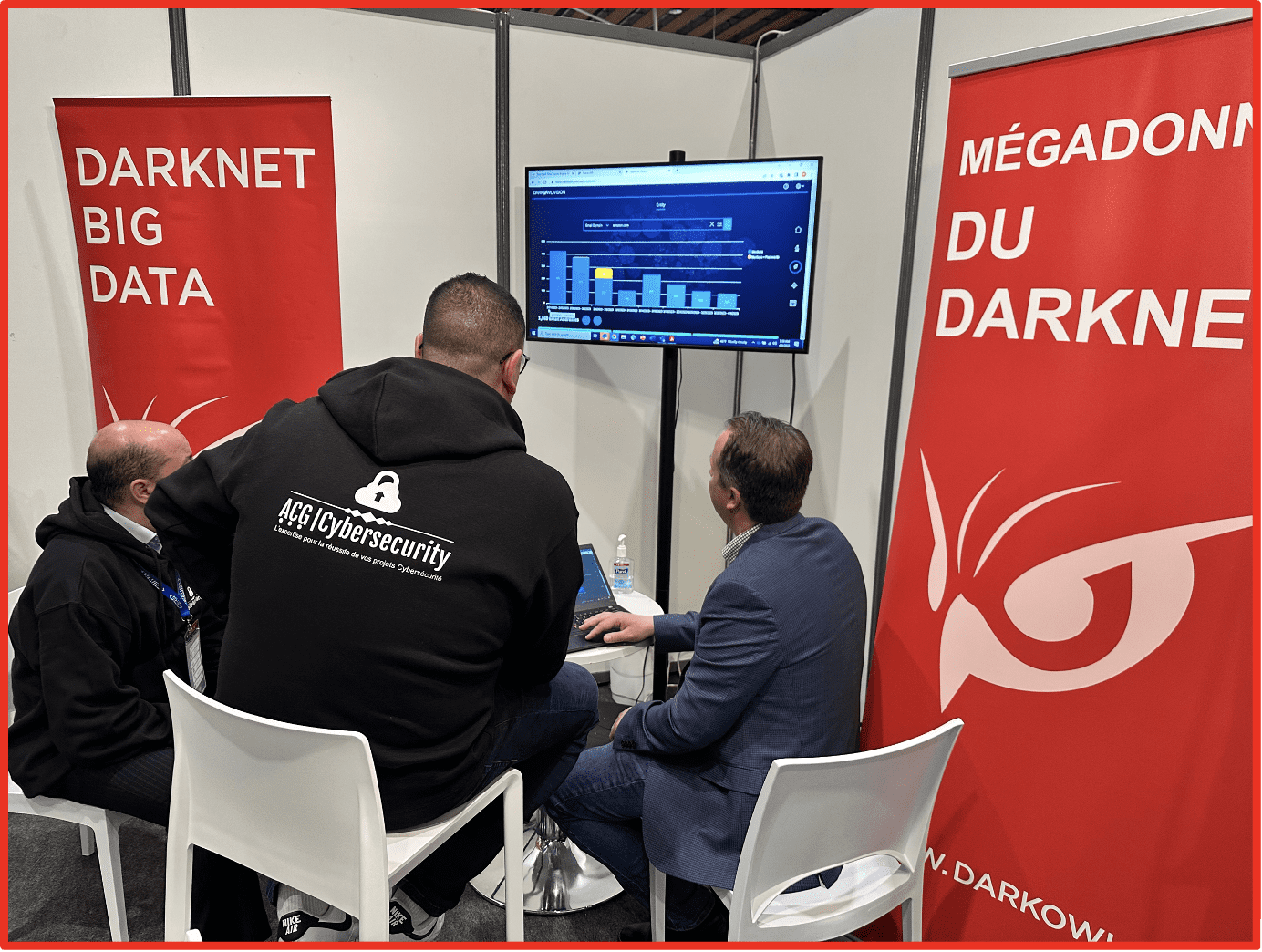 David and Magnus kept busy on the show floor throughout the event meeting new prospects and showcasing our industry leading darknet platform, Vision UI, and meeting with several current clients and partners. With many current clients present, the DarkOwl team was able to spend time understanding how we can best optimize and elevate our current partnerships and how we can continue to provide the most value as their darknet data provider, focusing on continuing to build up our customer relationships and building trust. The DarkOwl team is confident there will be many follow ups and successful connections coming from our participation at FIC and looks forward to The International Cybersecurity Forum in 2024.
---
DarkOwl looks forward to continuing their presence at several international events in the future. You can see what conferences we will be attending coming up and request time to chat with us here.