August 17, 2023
The DarkOwl team was happy to attend Black Hat USA in Las Vegas last week – another busy week in the books! Every year during the hot Vegas summer, information security professionals from around the world gather at Black Hat, collecting plenty of swag along the way, for one of the most internationally recognized cybersecurity event series focusing on the most technical and relevant information in security research. Black Hat is also known for a week full of insightful presentations, skill-enhancing workshops, product demonstrations, and chances for lots of networking. There really is something for every attendee.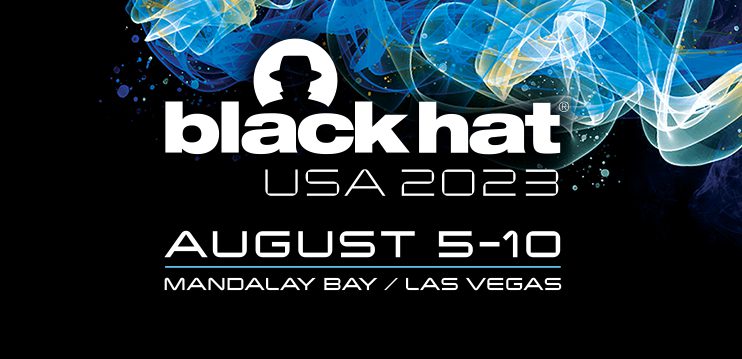 This year followed the same trend, featuring an impressive lineup of training courses and presentations. These covered a wide array of topics, including: discovering new vectors to gain remote and root access in SAP enterprise software, using resources to defend non-profits, large language models, software supply chain risks, cryptanalysis, risks of AI risk policy, physical attacks against smartphones, cryptographic exploits and so much more.
DarkOwl Highlights
Members of both our executive team as well as our darknet intelligence analyst team attended to have meetings with clients, prospects and partners as well as make the most of walking the show floor and attending the talks throughout the week. You may have seen CEO, Mark Turnage, CBO, Alison Halland or Steph Shample, Senior Intelligence Analyst around!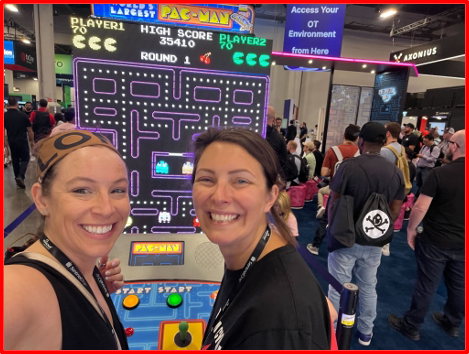 The DarkOwl team remained busy meeting prospects and clients alike and showcasing our industry leading darknet platform, Vision UI, which allows users to search and monitor the most comprehensive darknet dataset. Due to the layer of anonymity it provides, the darknet is often a hub for illegal activity. However, investigating crime on the darknet and deep web poses technical challenges, including the fact that darknet sites are continually coming on and offline with pages vanishing from one minute to the next. DarkOwl Vision UI provides a user-friendly interface with powerful querying capabilities to search, monitor, and create alerts for critical information.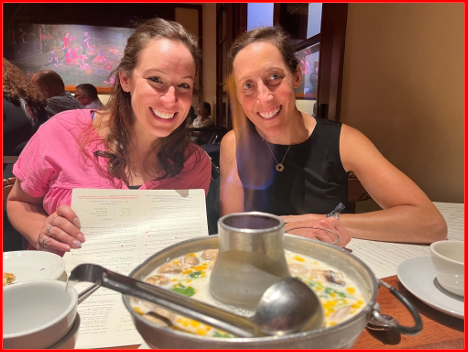 With many current clients present, the DarkOwl team was able to spend time understanding how we can best optimize and elevate our current partnerships and how we can continue to provide the most value as their darknet data provider. The team also enjoyed some team bonding time, a nice plus when traveling to events with so much of the workforce remote! We look forward to the many more events all over the globe this year – you can check out where we are going to be next and request time to chat here.
Darknet Services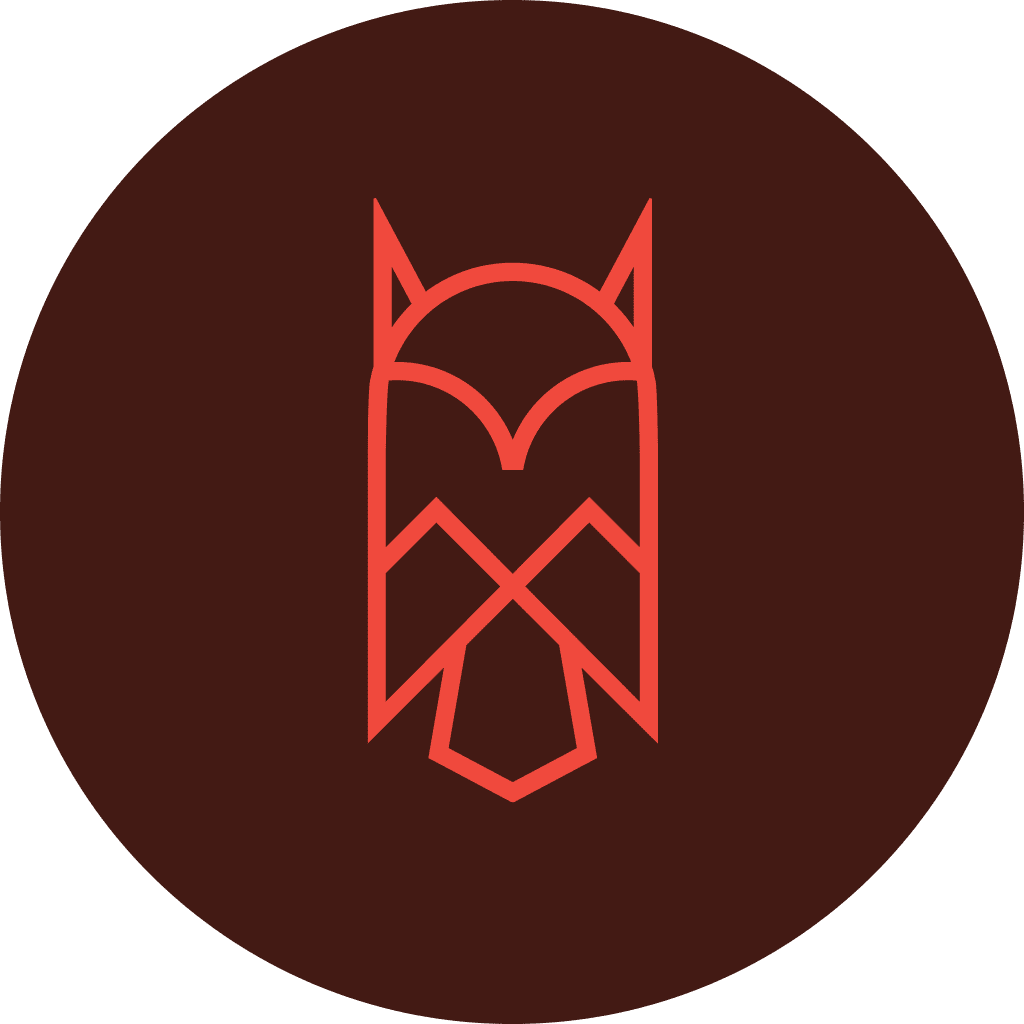 In the lead up to Black Hat, DarkOwl announced Darknet Services, our latest offering which allows customers to advance their darknet investigations and monitoring with DarkOwl analyst expertise. Our tailored, customizable darknet services enable customers to leverage our in-house expertise to save time, keep their employees safe, and fulfill the need for actionable threat intelligence. Accessing and analyzing data from the darknet is challenging, even for the most experienced of analysts. DarkOwl is the darknet expert, with access to the largest database of darknet content.
Key features and benefits of DarkOwl's Darknet Services include:
Comprehensive Darknet Visibility: DarkOwl's extensive monitoring infrastructure constantly scans and indexes darknet, deep web, and high-risk surface net data, ensuring comprehensive visibility into evolving threats and malicious activity.
Actionable Threat Intelligence: Leveraging machine learning and human analyst expertise, DarkOwl transforms raw data into actionable intelligence, providing organizations with precise insights to identify emerging threats, assess risks, and enhance their cybersecurity posture.
Darknet Investigation Support: DarkOwl's expert analysts offer enhanced support to organizations in investigating incidents related to the deep and darknet, providing critical insights into threat actors, their tactics, and potential vulnerabilities to a company, VIP or brand.
If interested in learning how we can be an extension of your team, contact us!
---
Interested in meeting with the DarkOwl team? See where we are around the world the rest of the year here.