August 17, 2022
In honor of National Non-Profit Day, we are excited to highlight a couple of our non-commercial organizational partners that we are extremely proud to support: the National Child Protection Task Force and the International Justice Mission. In preparation of this blog, the content team sat down with key members of the NCPTF organization and ICM to get a glimpse into the work that they do on a day-to-day basis and how DarkOwl contributes. In order to maintain their operational security, we have intentionally not disclosed the names of any of the investigators or specialists we spoke with from either organization.
Reports from Federal Agencies indicate that the volume of children being trafficked and exploited in the United States is a national crisis. According to the FBI's National Crime Information Center (NCIC), in 2021, there were 337,195 NCIC entries for missing children. A mechanism for child cyber exploitation that, ran by the National Center for Missing & Exploited Children (NCMEC), received 29,397,681 million reports in 2021, up from 21.7 million reports in 2020 – a near 9% growth. Using their web portal, DarkOwl regularly sends NCMEC the URLs for domains containing child sexual abuse material (CSAM) content discovered during collection. We have discovered thousands of domains across Tor and Zeronet active with proliferating such material.

The National Child Protection Task Force, or NCPTF, is comprised of a network of law enforcement and technology professionals that provide law enforcement agencies a rapid-response team and investigative support, resources of which are often underfunded or completely unavailable to law enforcement agencies, to support cases of human trafficking, child exploitation, and missing persons. Their team of child and exploitation case specialists is supported by experts ranging from former intelligence officials and military officers, volunteer open-source intelligence (OSINT) researchers, and others.
"While OSINT is our primary method of getting after what we need to from an investigation standpoint, we also have experts, including current and former law enforcement, that provide support from a technology standpoint, with regard to legal processes," said NCPTF's Head of Intelligence. They went on to explain that NCPTF investigators rely on tools like DarkOwl to not only close cases by identifying perpetrators, but to also see those criminals put behind bars.
"It takes a very specialized tool or a very skilled researcher to do dark web investigations," continued the NCPTF team. "We never want to put our people or their systems at risk during these investigations and rely on tools like DarkOwl to safely procure information for us that we can leverage."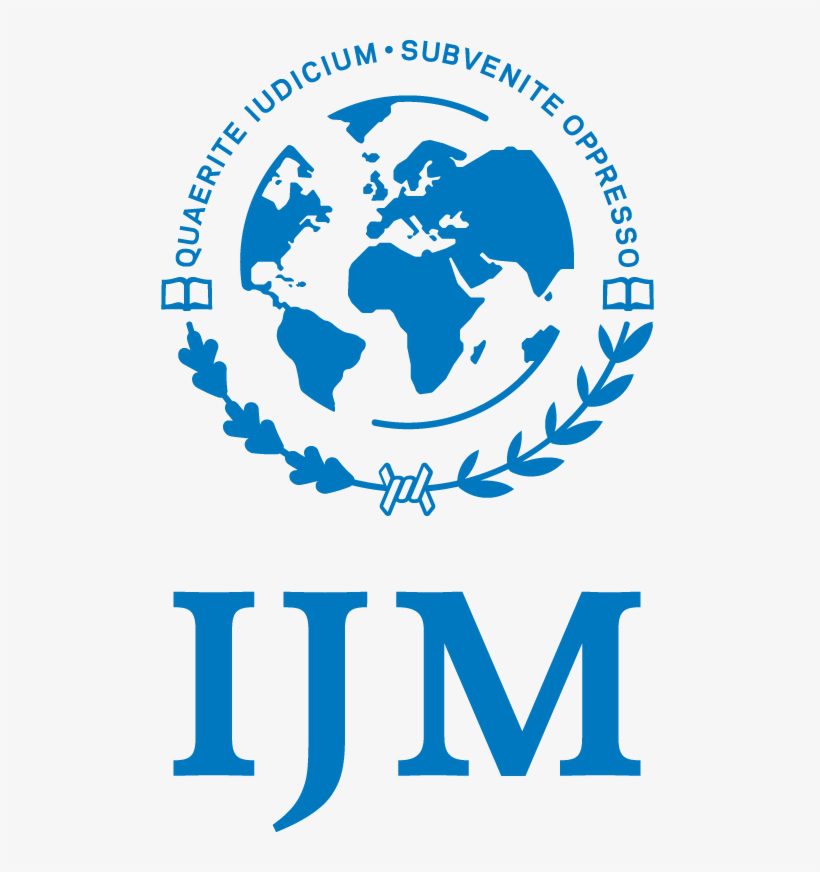 The International Justice Mission, or IJM, is charged with the mission to protect people in poverty from violence by rescuing victims, bringing criminals to justice, restoring survivors to safety and strength, and helping local law enforcement build a safe future that lasts. Like NCPTF, IJM's investigations also involve tracking human trafficking and missing persons cases and technology incorporated into their Global Fusion Center, an analytics hub based out of IJM's global office, helps them monitor red flags, track a predator's virtual footprint and prevent abuse before it begins. Recent international refugee crises out of Afghanistan and Ukraine have resulted in an inordinate surge in human trafficking around the globe.
For members of the IJM, DarkOwl Vision is one way to keep their researchers safe. It allows their team to search the darknet without going on to browsers such as Tor directly and enables them to have access to historical content that can help break open a case, "we have fully integrated the platform into our workflows and it greatly enhances our ability to safely and effectively identify potential lead information," stated a Criminal Intelligence Specialist from IJM's Global Fusion Center.
NCPTF investigators recalled an case where the suspect had a known online alias or username. They needed to find out more info about this user, and some other OSINT services that they were using failed to produce any leads. After running that same username through the DarkOwl Vision database, investigators were able to uncover a new username belonging to the person of interest that was older than the one they were aware of. NCPTF revealed, "As us forensic cyber investigators know, threat actors get more advanced over time. So, by identifying the old username, it opened the investigation up for us – which no other tool was able to do."
This real-life example shows the power of historical data that no other darknet tool on the commercial market has as wide of coverage on.
DarkOwl is proud to partner with NCPTF and IJM and many other non-profit organizations focused on making the world a better place. Hearing these stories and how our work behind the scenes is making a difference, makes the day-to-day tasks so much more worth it. We look forward to continuing this partnership and extend a thank you to all our other NGO partners and all NGOs today that are making a difference. Happy National Non-Profit Day!
---
More on NCPTF
The National Child Protection Task Force, a registered 501(c)(3), was founded to provide detectives, analysts and officers access to investigative expertise and resources that are unavailable or under-funded in most law enforcement organizations. The members of our Task Force volunteer their time to any agency — small or large, international, or local — on important, time-sensitive cases focusing on human trafficking, child exploitation and missing persons cases.
To learn more or donate, please visit www.ncptf.org
More on IJM
The International Justice Mission (IJM) is a non-partisan, non-governmental, 501(c)(3) organization. They operate with governmental approval and acknowledgment and depend on the partnership of local government and NGO partners. International Justice Mission is a global organization that protects people in poverty from violence. IJM partners with local authorities in 24 program offices in 14 countries to combat trafficking and slavery, violence against women and children, and police abuse of power.
To learn more or donate, please visit www.ijm.org