December 29, 2022
With 2022 at a close, our content and marketing teams reflect on a number of exciting events, trends and changes the DarkOwl team experienced this year. We look forward to an even more successful and prosperous 2023 and wish the same for all our customers, partners and readers! Thank you for your support over the past year and continuing to read, engage and share our content. We hope you continue to find the topics we cover valuable, enlightening and interesting. Last marketing plug of the year… don't forget to sign up for our weekly newsletter to make sure you receive updates about latest from our research and content teams! 
In Person is Back!
Around the World for Conferences
As our EVP of Sales likes to say "in person is back," and we are so glad to be able to see our customers, partners, and prospects face to face after a couple years of a virtual world. In 2022, the team attended several events all around the world from San Francisco, Las Vegas, London, Prague, Paris, Dubai, Hyberbad, and many more. Thank you to everyone who sat down with DarkOwl along the way. We hope to see even more you on the road in 2023. Check out where we will be in 2023 and request time to meet here.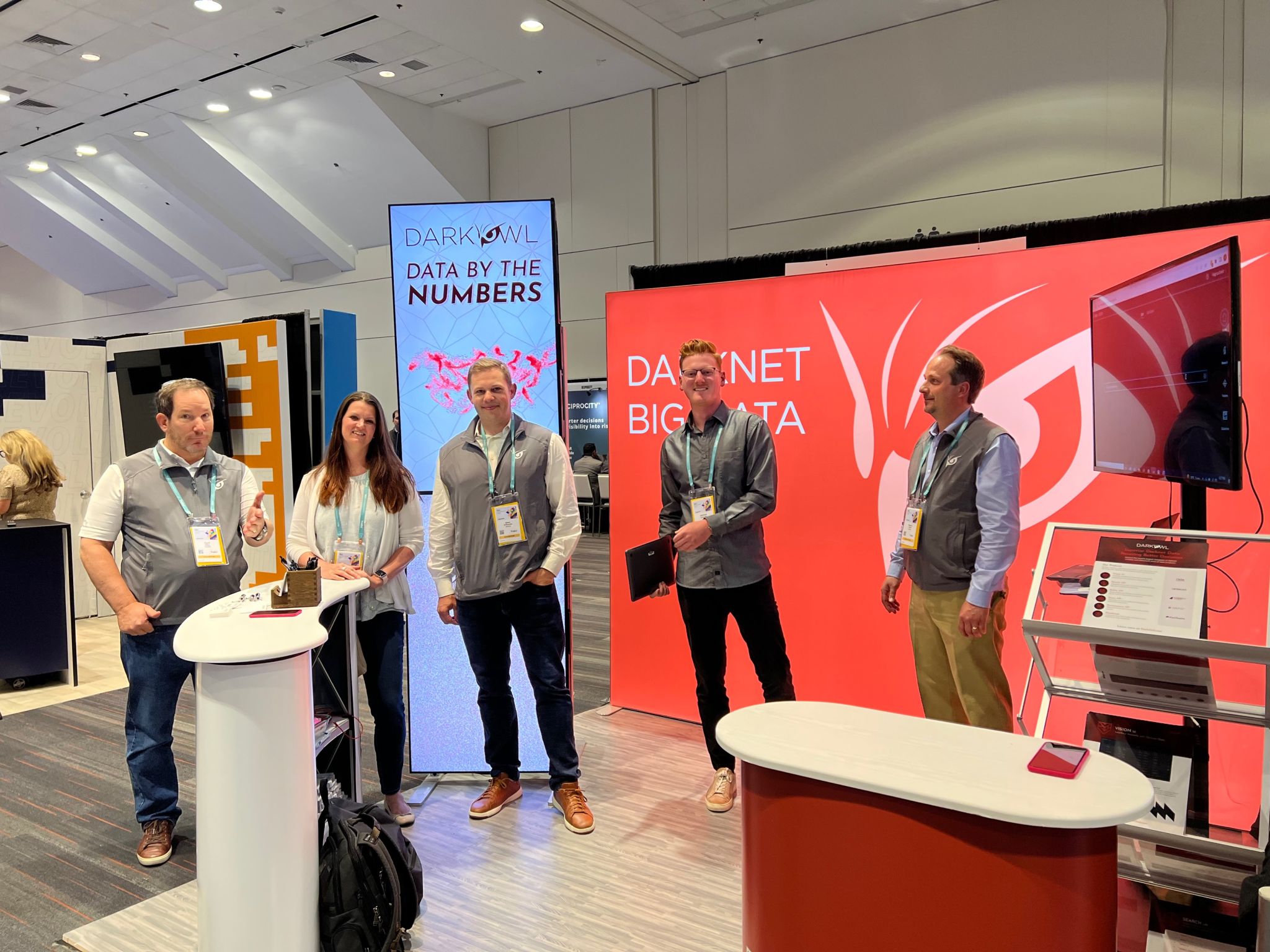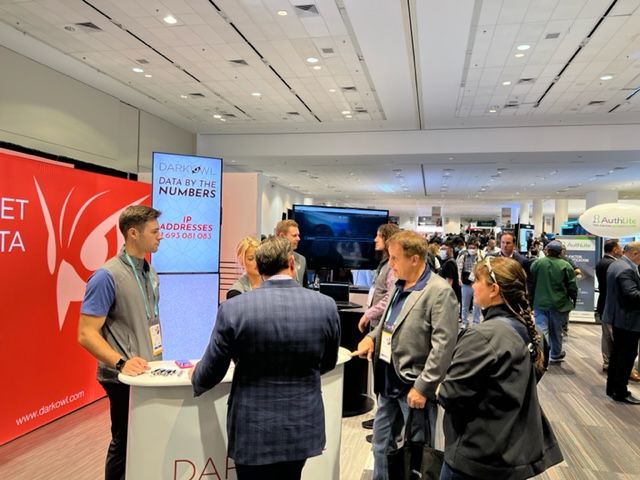 Employee Fun and Events
Not only did the team around the world for client meetings and conferences, but throughout the year the Headquarters in Denver, CO hosted several employee events, welcoming all remote employees several times to team building weeks, Sales Kick Offs, and the annual Holiday Party. With a workforce that is becoming more and more remote friendly and DarkOwl focusing on finding the best talent, making sure that everyone at DarkOwl stays connected is of upmost importance.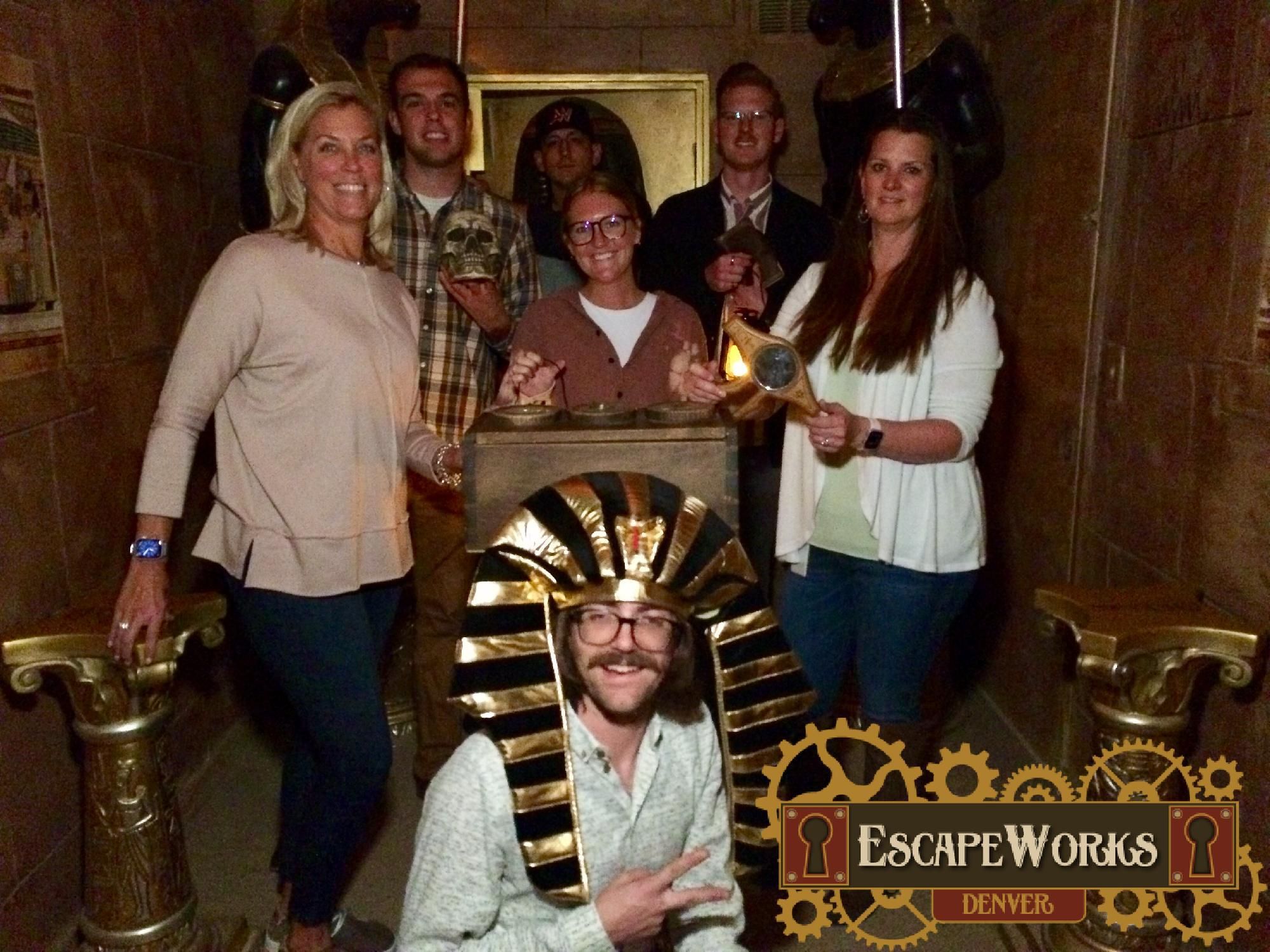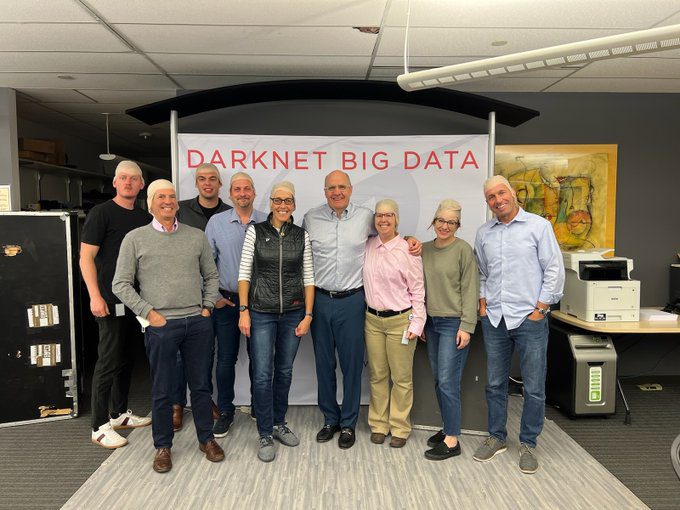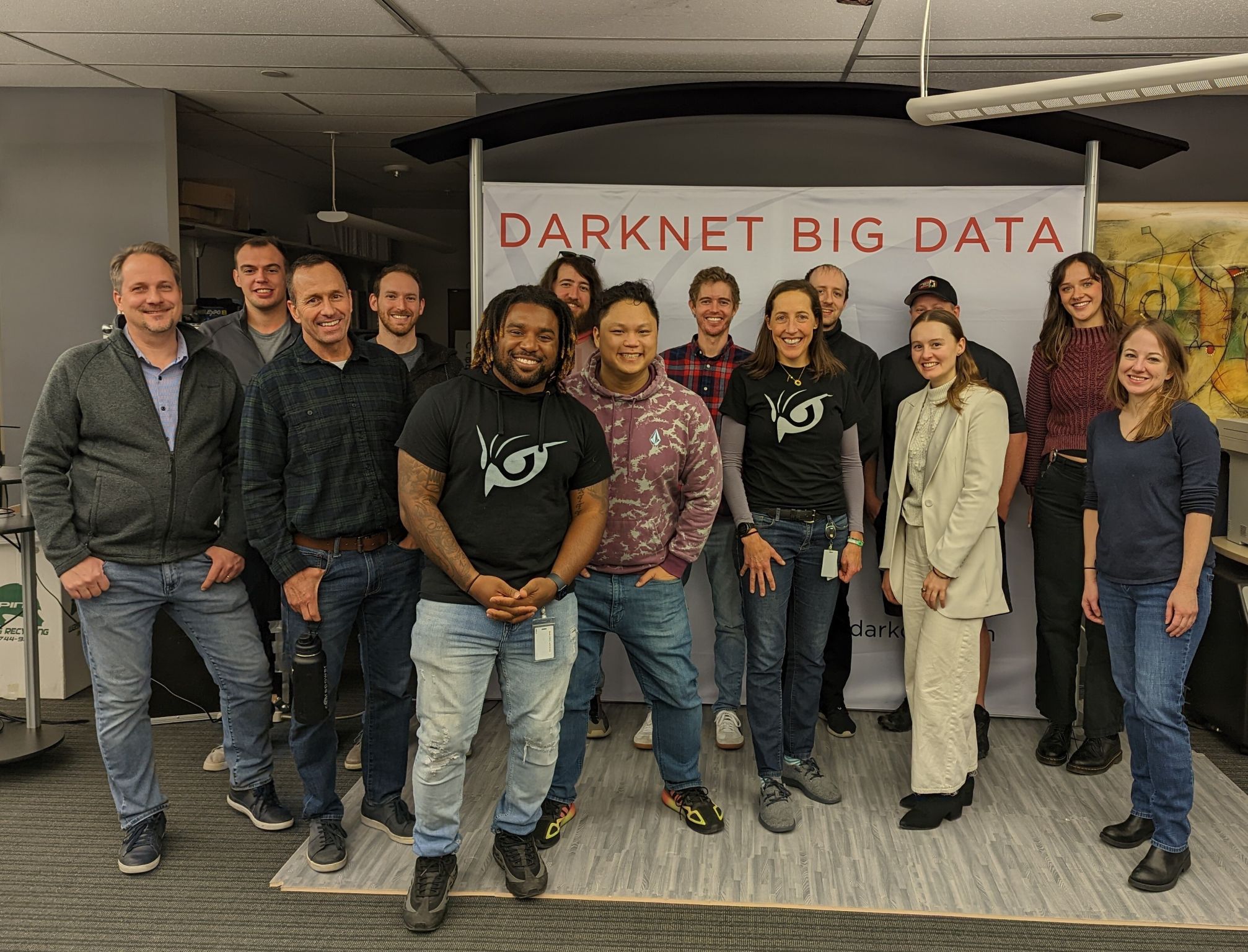 New Products and Enhancements
DarkOwl places great emphasis on learning from customers and making sure our products are always providing value. We make a continuous effort to enhance our dark web data products with features geared towards analyst and threat intelligence teams. Below are a couple highlights of big launches we had this year.
Ransomware API Launch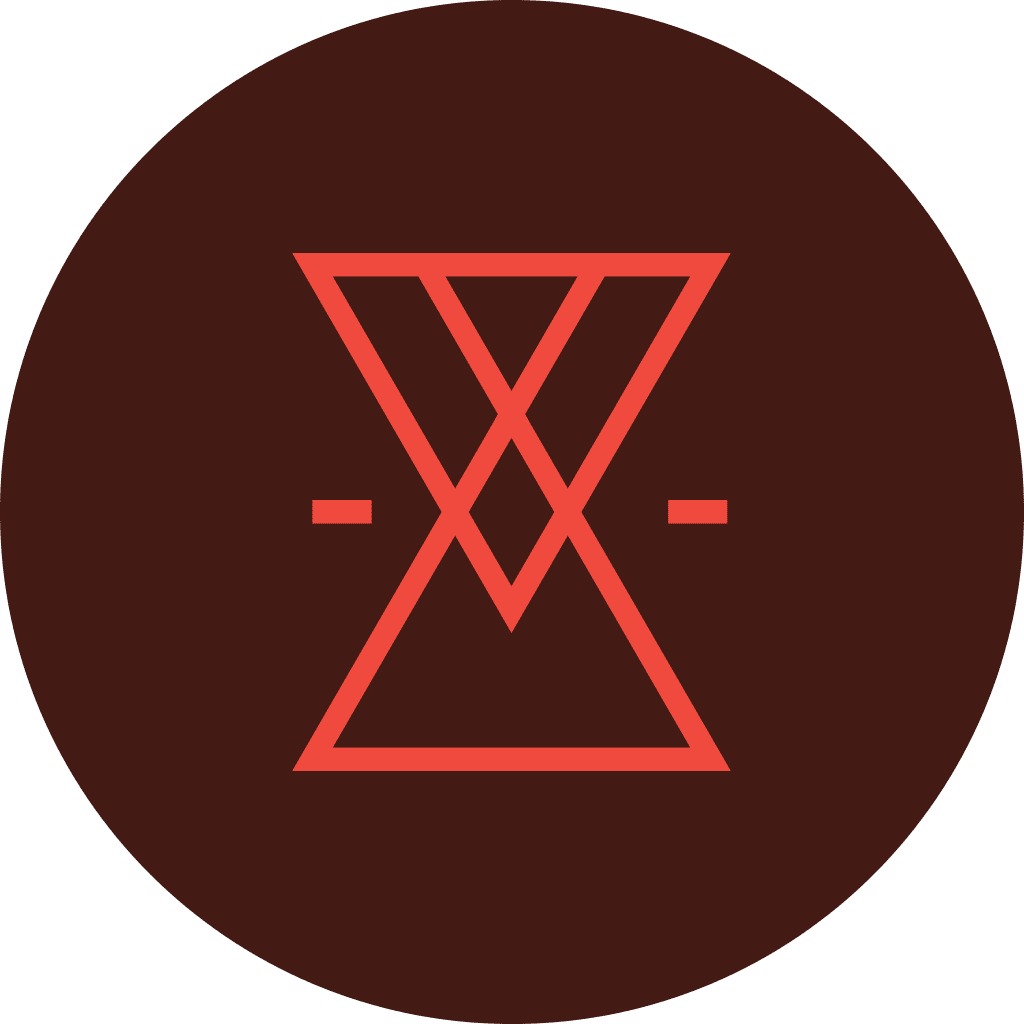 In June, DarkOwl added, Ransomware API to the product suite. Ransomware API allows users to monitor ransomware sites for indicators of compromise. This product was created as a direct response to customer requests and needs. Our insight and historical perspective into the darknet is unique, and we wanted to make it easy for people to find this critical information about their vendors or clients. With this API product, content on these sites – including organization mentions – can now serve as an important risk indicator for a variety of use cases.
Leveraging the world's leading and continuously updated darknet data index, you can gain insight into potential risk by conducting targeted ransomware searches. Ransomware API enables users to safely query continuously sourced and updated ransomware sites, primarily but not exclusively hosted in TOR and Telegram, run by criminal gangs, and threat actors to detect mentions of criminal activity against an organization.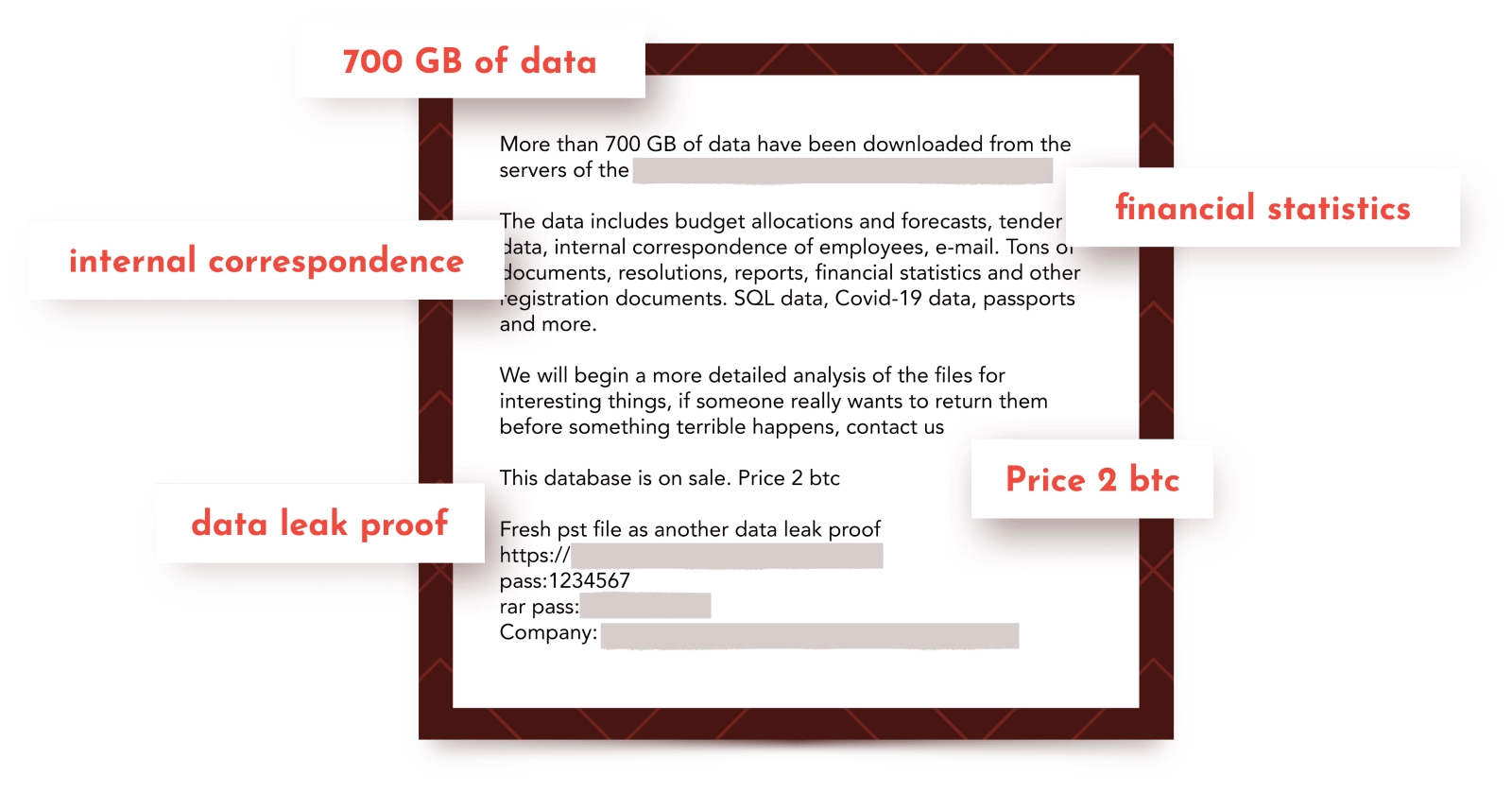 Read more about Ransomware API on our product page or in our interview with Director of Product, Sarah Prime.
Entity Explorer
In November, DarkOwl released a new feature to Vision UI, "Entity Explore," enabling end-users to gain more relevant insights from their vast dataset of dark web content. Entity Explore shows results for queries in the form of a new dashboard, around tokenized objects with critical contextual information. The dashboard also incorporates new features geared toward increasing analyst efficiency and functionality, enabling things such as ease of exporting and parsing of information to best lead users towards actionable intelligence.
Entity Explore was developed as the result of feedback from DarkOwl's clients, who were seeking an easier way to drill into the dark web exposure and easily export that information for reporting and further analysis. With Entity Explore, users are now able to extract data from DarkOwl's collection in a format that has mainly been limited to DarkOwl's API Customers.
As of early October, DarkOwl Entity API uncovered and archived  over 9 billion emails, 16 billion credit card numbers, almost 2 billion IP addresses and over 390 million cryptocurrency addresses in the past year.

You can read more about Entity Explore and it's features here.
A Year of Growth
2022 was exciting for the DarkOwl team, both in the sense that our product features and suite grew and also that the team continues to experience growth. That trend is not stopping as we are so proud to be able to continuing to invest our employees as well as grow across all teams. Check out our open positions. Join us in our mission to be the world's leading darknet content and tools provider, empowering clients to continually improve their cybersecurity defenses.
Expanded Data Collection
One of DarkOwl's key differentiators is our product team's ability to respond to the needs of our clients and collect the data that matters the most to them. This year, DarkOwl was proud to assist our national security and government partnerships by providing crucial insights into data leaks and cyber activity surrounding the war in Ukraine.
For many of our commercial clients, the darknet remains a hub for criminal activity for things such as ransomware – a problem faced by over two-thirds of organizations. As such, we ensured we had access to the areas of the darknet frequented by these groups, including the blogs that many ransomware gangs host and update themselves on Tor.
We also saw data aggregators in the threat intelligence space reiterating a need for a vaster coverage for not only traditional darknets, but also emerging darknet adjacent spaces. Based on this need, we nearly doubled our expansion into messaging services such as Telegram and similar popular chat platforms. As of time of publication, our AI-powered crawlers have access to over 11,700,000 documents from 1,700+ Telegram Servers. We also added 714,513,235 email addresses, 100,532,810 new plain text passwords and increased our domains by 22.7%.
As cybersecurity incidents become more sophisticated, more and more critical data is being shared on the darknet. This year, DarkOwl partnered with numerous organizations both domestically and internationally to bring more darknet data to threat prevention and intelligence analysts than any year prior.
Clients Seeing Increased Demand for Dark Web OSINT
We understand how incredibly challenging it is to maintain insight into everything the threat actors have insight into. This year, we put an emphasis on leveraging our company's expertise in darknet technology to gather the data that allows our clients and their customers to stay ahead of potential threats. This includes former military – as well as the sociology of users on hidden networks –
As supported by conversations that DarkOwl team members had at with several of our customers at the DoDIIS Worldwide Conference this winter, our OSINT technology partners are receiving consistent positive feedback on the data they're finding by accessing DarkOwl's database through their existing threat intelligence platform via DarkOwl's API products.
Newly announced partnerships include: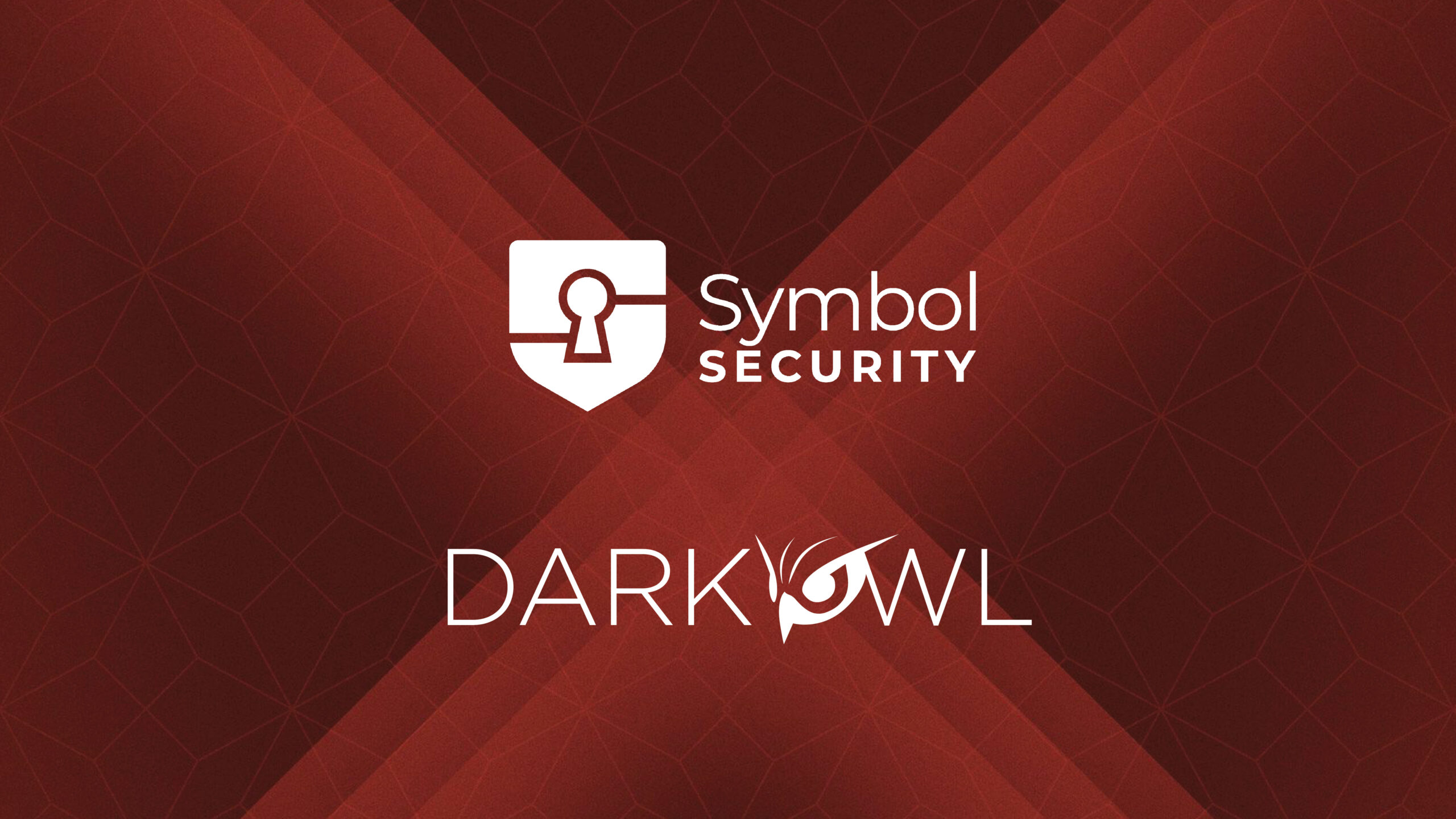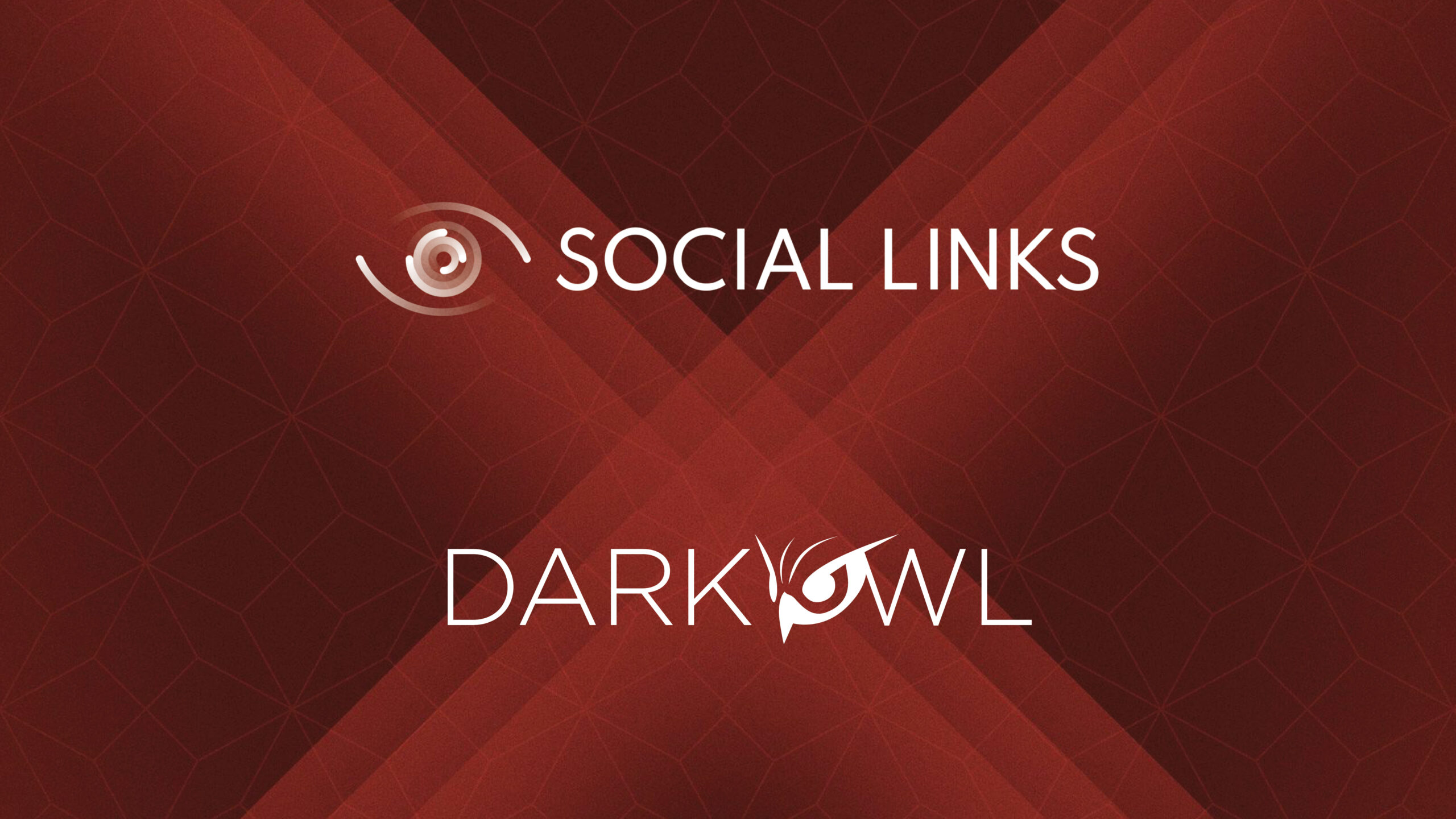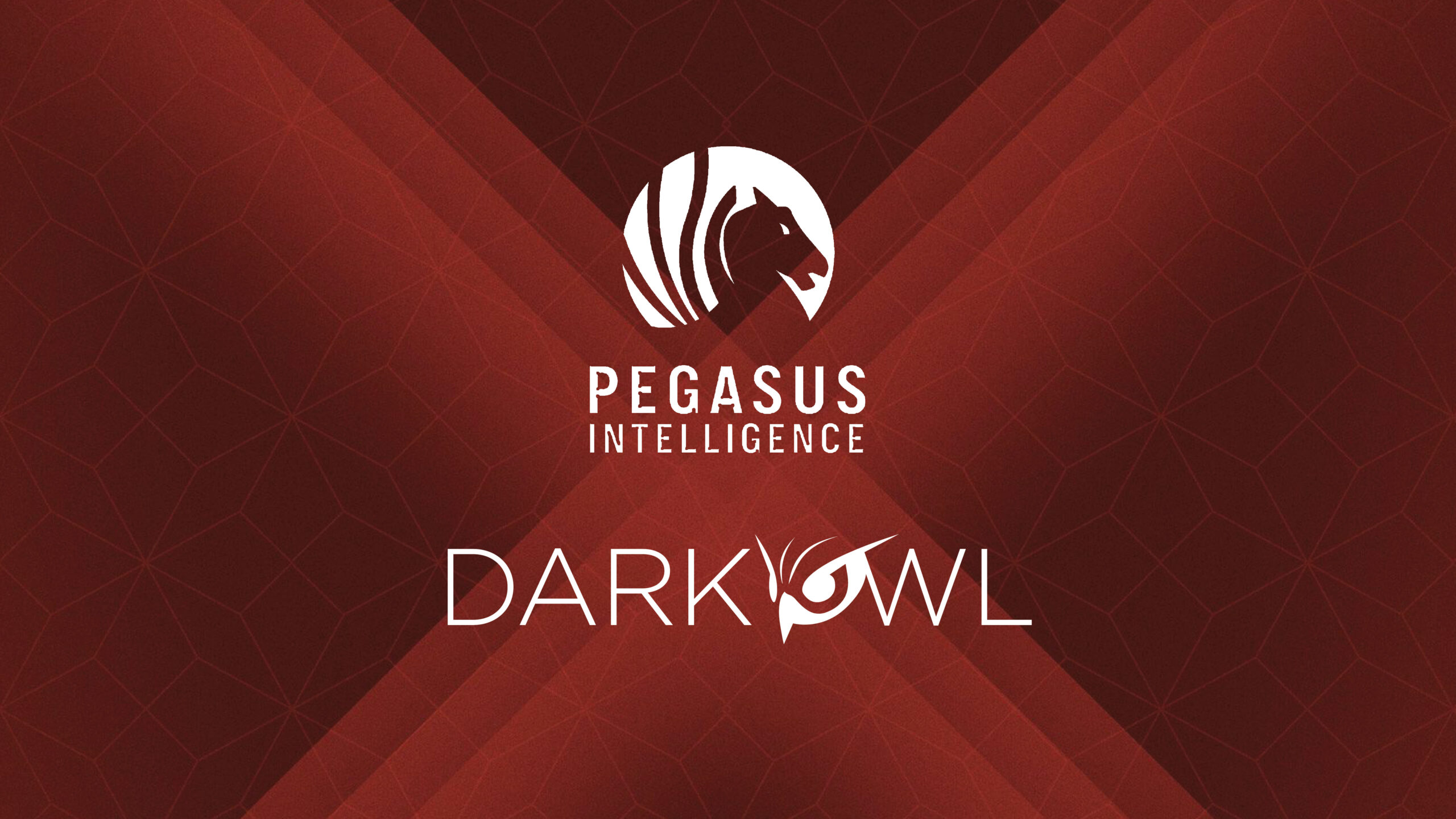 DarkOwl Makeover
One of our earlier updates from this year came in the form our a total rebranding of DarkOwl's website this February. The redesign concept came from an internal discussion about how DarkOwl as a brand could re-interprate how we represent hidden networks such as the darknet. Our vision (no pun intended) was to use Art Deco design concepts to represent the darknet as a complex component of the internet, rather than an elusive "hidden" concept.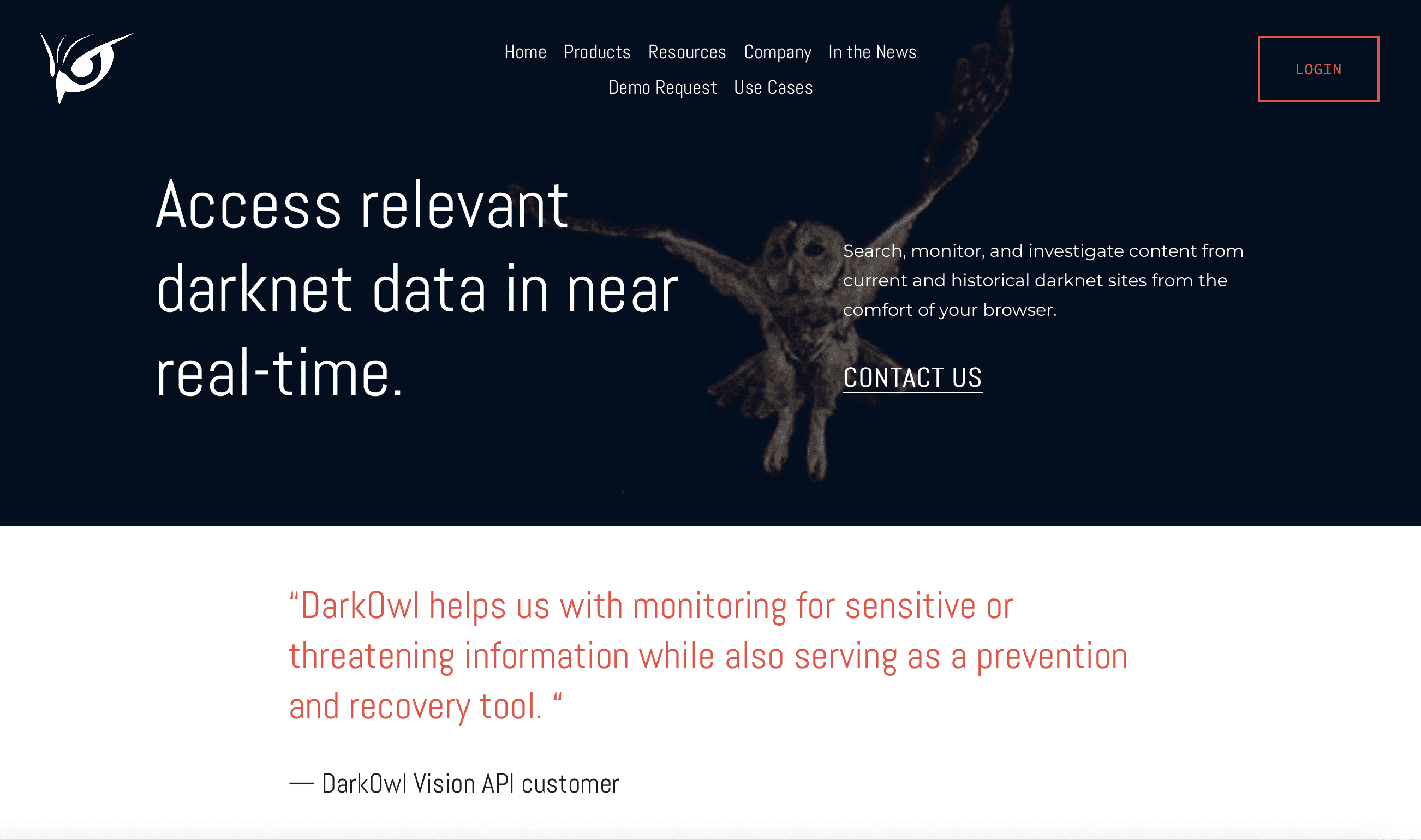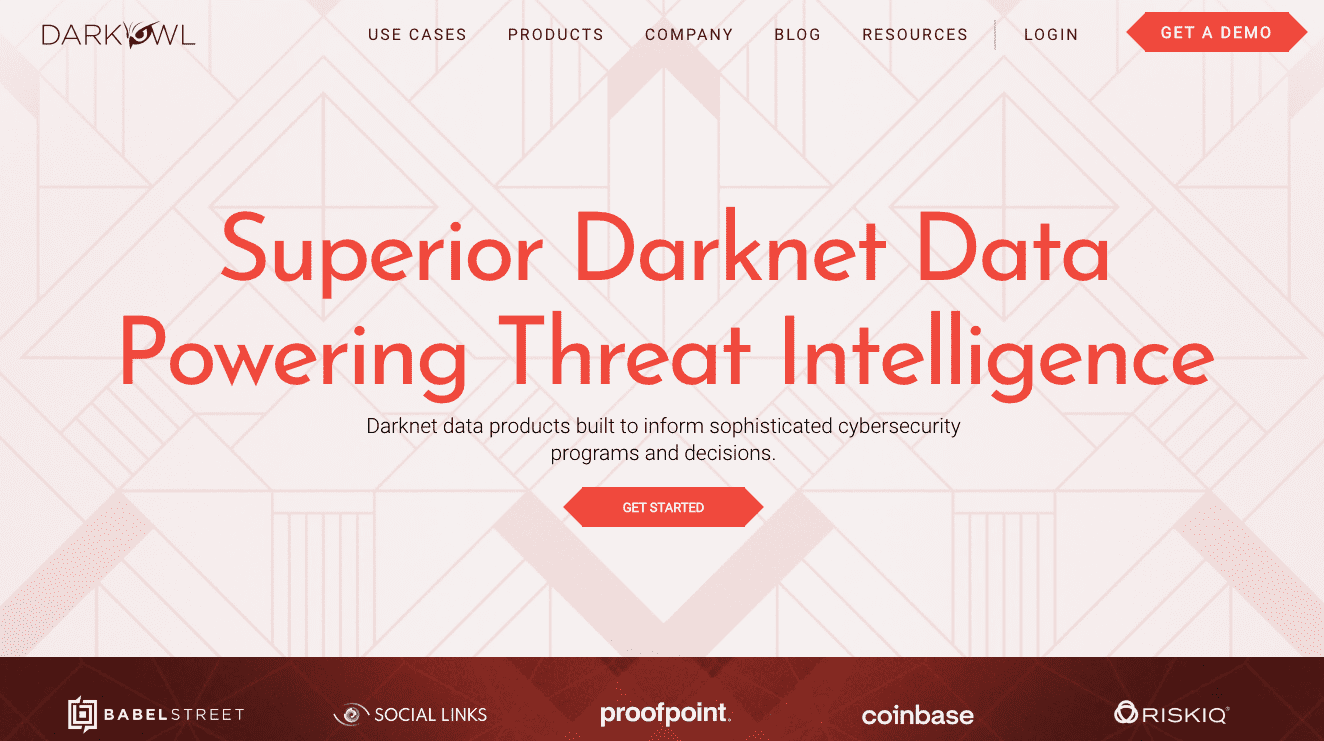 DarkOwl's Commitment to Supporting Non-Profit Causes
DarkOwl is proud to partner with several non-profit organizations focused on making the world a better place. In honor of National Non-Profit Day, we sat down with key members of the National Child Protection Task Force and the International Justice Mission to get a glimpse into the work that they do on a day-to-day basis and how DarkOwl contributes. Hearing their stories and how our work behind the scenes is making a difference, makes day-to-day tasks so much more worth it. You can read the full blog here.

We Adopted an Owl
For the holiday season and to honor our commitment to non-profit organizations, we donated to the Raptor Education Foundation on behalf of our clients and partners. As a result of this donation, we adopted an adorable, wide-eyed Great Horned Owl! We are so excited to welcome this "unusually large male raptor" (as he's been described by his handlers) to the DarkOwl family. You can learn more about him on his dedicated adoption page.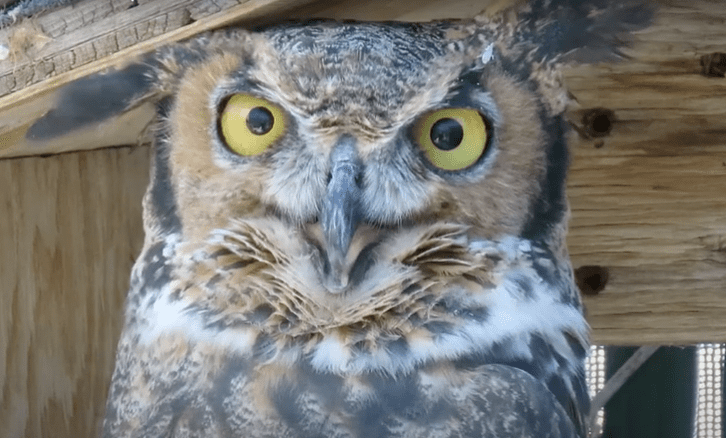 Don't miss any updates from DarkOwl in 2023 and get weekly content delivered to your inbox every Thursday.